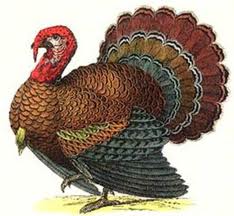 Halal Turkey
I have several audio cassettes from Masjid Tucson. Twenty-plus years-old… I decided to share them with public, piece by piece before they degrade. This one is both funny and instructive. Rashad is answering a phone call at Masjid Tucson. It is a perfect example for a Socratic Dialogue. The date with Rashad's hand writing shows November 16, 1988. Enjoy:
(Recorded by the phone answering machine at Masjid Tucson in 16 November 1988)
To listen in halal way, click on the halal link under the halal turkey below 🙂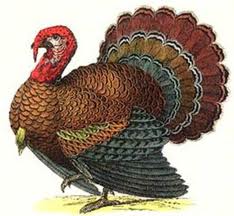 CALLER: Hello. I am wondering if you guys have any Halal Turkey. Eham. I am calling from out of town. I will call back later on.
RASHAD KHALIFA: Hello.
CALLER: Hello. Yes, do you have any halal Turkey
RASHAD: What is halal turkey?
CALLER: Well, it says Turkey, the bird you know… which has been done in halal way. Is this the mosque?
RASHAD: Yes this is the mosque in Tucson. But we believe that the turkey in Safeway market is halal turkey.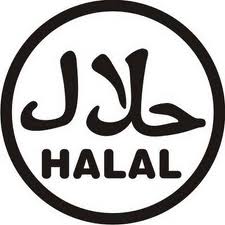 CALLER: Ooh, you do?
RASHAD: Ahem… There are only four meats [sic. he means 'dairy product'] prohibited in the Quran. Are you aware of them?
CALLER: Aha…
RASHAD: Four meats only… prohibited. And the meat of turkey in the Safeway market does not belong in those four.
CALLER: Yes, I know. But it has to be that you know, killed in a certain way.
RASHAD: Well, that's not true.
CALLER: Is this the Muzlim mosque?
RASHAD: Yes, this is the muslim mosque. (Laughing loudly) Ha-ha.
CALLER: Ha-ha, ha-ha.
RASHAD: … If you follow the Pakistani tradition, or the Egyptian tradition, that's something …. But if you call it Islamic, you have to follow the Quran.
CALLER: Aha…
RASHAD: What is you are asking for is the Pakistani, or Egyptian turkey, or Jordanian turkey and so on, but not muslim Turkey. Muslim turkey is on the market.
CALLER: Yeah, but that is Christian turkey.
RASHAD: Hello.. There is no such a thing. It's not Christian. Is it dedicated to Jesus when they killed it?
CALLER: Aha.
RASHAD: It was dedicated to Jesus?! Do they dedicate it to Jesus?
CALLER: Aha… No, they don't do that.
RASHAD: So, what makes it Christian? According to the Quran, it is a muslim turkey. All animals are muslims.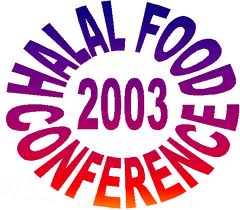 CALLER: Aha. Okay. Alright.
RASHAD: Ha-ha
CALLER: I got your point.
RASHAD: Alright.
CALLER: Bye-bye.
RASHAD: Bye-bye.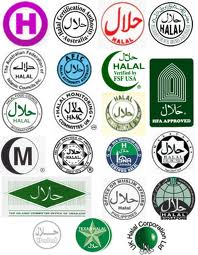 I will try to share with you other audio clips recorded at Masjid Tucson, via www.19.org. Meanwhile, we invite you to read articles on NINETEEN: God's Signature in Nature and Scripture, which has started an islamic reform movement since its discovery in year 1974. Peace.