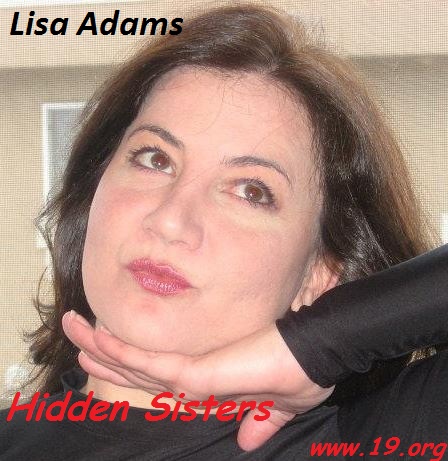 Lisa Adams is an American monotheist. She is criticising the misogynistic mentality and attitude among Sunnis she initially joined. The lyrics are below the audio link.
Lisa Adams – 2000 – Hidden Sisters
Hidden Sisters
By Lisa Adams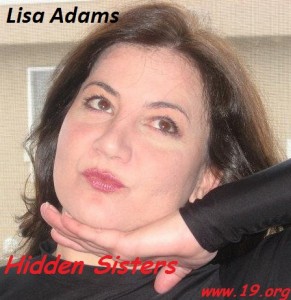 We come from the side door to get our shoes.
We bear the unjust stares of those who accuse.
We worship on the periphery. 
We see the Salat on a black and white TV.
You hide us away, like we're not there. 
We think you do it so you don't have to care.
No one can see us, we don't have enough space,
Maybe we shouldn't have come to this place.
Dear brother, when did we lose our way?
Ah! Allah! Can we start again?
If our blood is dirty, then you're dirty too
'cause as a little child, that's where you grew.
You shun us like we're some kind of viral infection
Then you tell yourself it's for our own protection.
Don't try to find it in the Surat Noor,
Don't try to tell us that the caliphate was pure
You know they lied about the way things used to be
It's all a sado-masochistic fantasy
Sweet brother, when did we lose our way?
Ah! Allah! Help us start again.
Ah!  How can the universe lie at our feet? 
If we're all covered up and choking in the heat.
You have decreed that it's the only way.
Brother, we challenge you to try it for a day!
Ah!! Allah!! When did we lose our way??
Dear brother, let us start again.