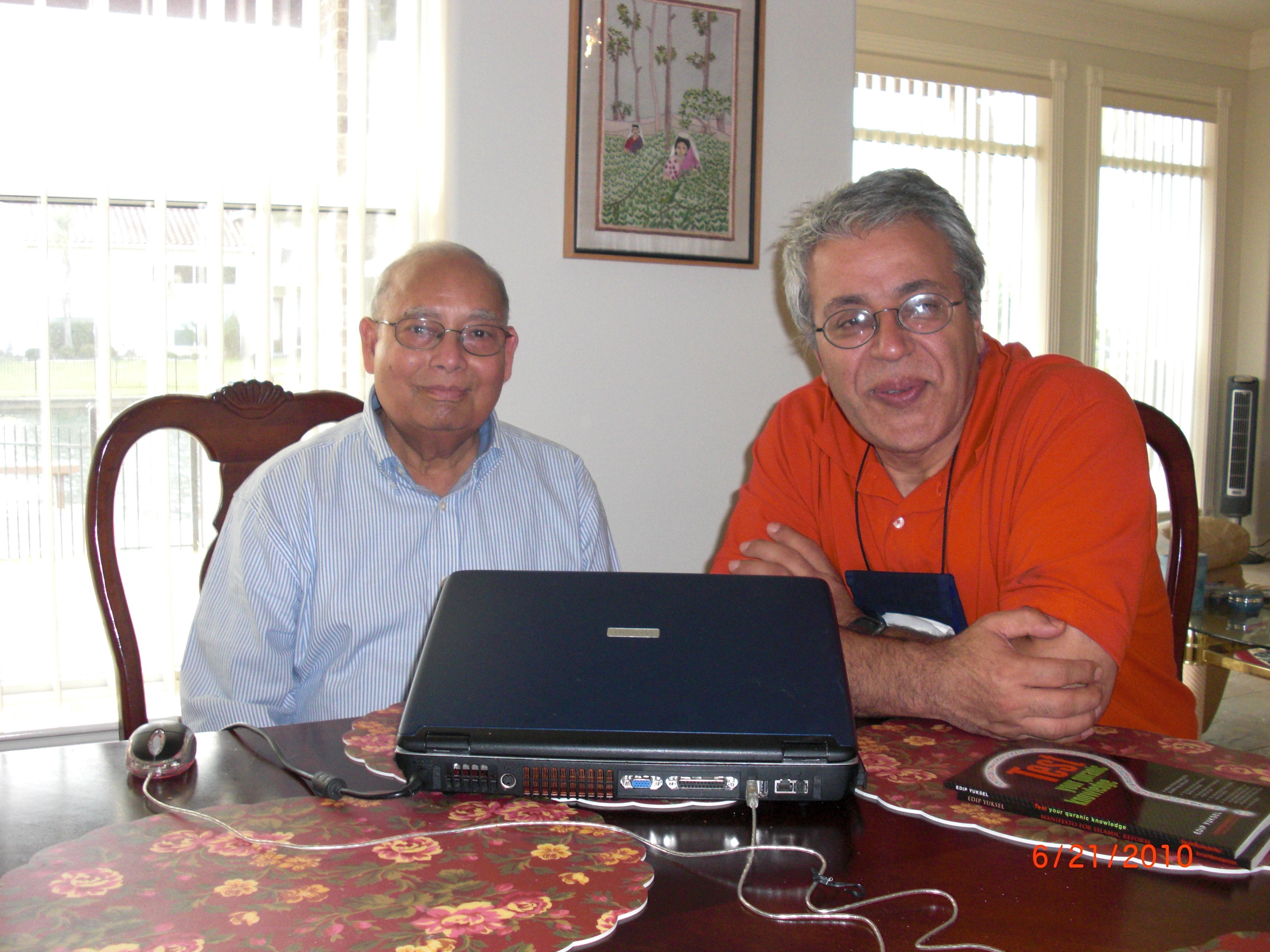 Abdur Rab, PhD. graduated with Honors and received a Master's degree from Dhaka University and a PH.D. from Harvard. He has had a long career in economic research and consultation, analyzing various public policy issues ranging from public resource mobilization to industrial development and trade policy reform, while serving the Pakistan Institute of Development Economics, the Industrial Development Bank of Pakistan and the Bangladesh and former undivided Pakistan governments, and various international organizations.
Abdur Rab, served the Pakistan Tariff Commission as a Member, and the Bangladesh Planning Commission as a Section Chief and a senior Consultant. He worked as an Industrial Development Officer with the United Nations Industrial Development Organization (UNIDO), Vienna. He worked as a financial adviser for the government of Uganda under a World Bank assignment, and as a senior industrial economist for the Qatar government under a UNIDO assignment. Under a UNDP assignment, he contributed to part of a business plan for an industrial development bank of the Economic Co-operation Organization (whose founding members are Iran, Turkey and Pakistan).
He also worked on various development projects of Bangladesh supported by donor agencies such as the World Bank, USAID and the Asian Development Bank. He also consulted as an agricultural trade specialist for the US-based International Fertilizer Development Center (IFDC). Abdur Rab grew up in a traditional Bengali Muslim family. Since his school days he has been very devoted to religion.
A turning point in his religious approach came when he came in contact with a virtually unknown but versatile Bengali spiritual guide Shah Aksaruddin Ahmad who possessed deep Quranic and spiritual knowledge. Under his guidance, Abdu received some preliminary lessons in spiritual exercises. Inspired by him, Abdu closely studied the Quran and the Hadith and relevant Islamic literature of modern scholars.
Abdur Rab's website: ● www.exploreQuran.org ●