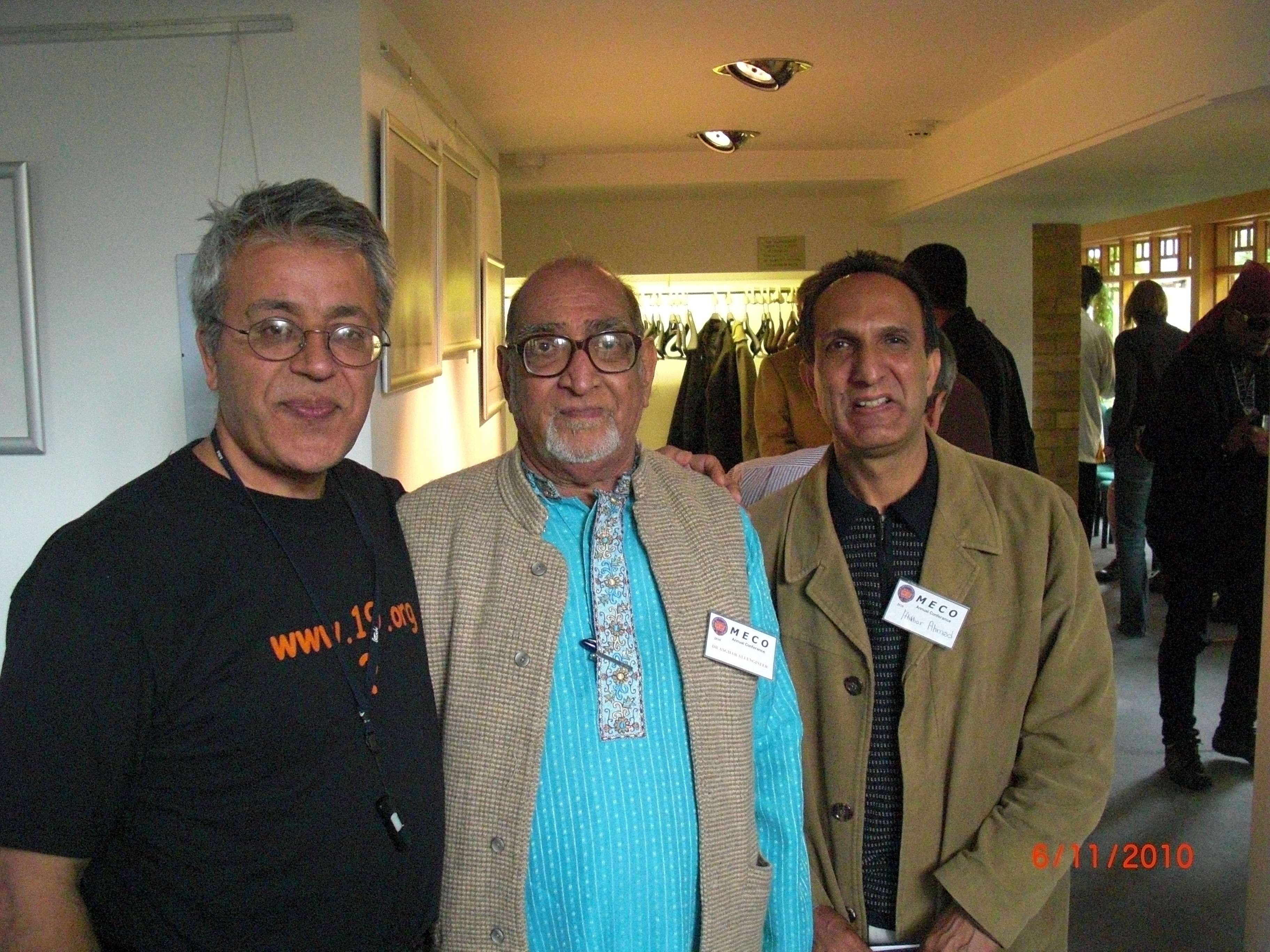 Asghar Ali Engineer, an Indian Muslim, is an reformist-writer and activist. Internationally known for his work on liberation theology in Islam, he leads the Progressive Dawoodi Bohra movement. The focus of his work is on (and action against) communalism and communal and ethnic violence in India and South Asia. He is an advocate of a culture of peace, non-violence and communal harmony, and has lectured all over world.
Asghar Ali is presently the head of the 'Institute of Islamic Studies' and the 'Centre for Study of Society and Secularism', both of which he founded in 1980 and 1993 respectively. He currently contributes to The God Contention, a web site comparing and contrasting various worldviews.
Dr. Asghar Ali Engineer's autobiography A Living Faith: My Quest for Peace, Harmony and Social Change was released in New Delhi on 20 July 2011 by Vice President of India Shri Hamid Ansari.